Fall 2022
August 29, 2022 - December 11, 2022
Spring 2023
January 23, 2023 - May 6, 2023
Fall 2023
August 27, 2023 - December 9, 2023
Spring 2024
January 21, 2024 - May 5, 2024
B.C., Spain, New Zealand, France
Fall Semester 2022
September 4, 2022 - December 17, 2022
September 4

Students and staff meet in Vancouver, BC

September 5 - October 15

Quarter 1: Whistler B.C.

Whole quarter spent staying in Whistler, riding the trails and bike parks around Whistler; Whistler Bike Park, Enduro in Squamish, dirt jumps, Pemberton trails, etc.

October 15

Students and staff depart for fall break

October 30

Students and staff arrive in Barcelona, Spain

October 30 – December 17 - Catalunya, Spain

Quarter 2: Spain

October 31 – November 13: Berga, Spain
November 13 – November 28: Santa Coloma De Farners, Spain
November 28 – December 17: Premia de Dalt, Spain
December 3: SAT testing, Barcelona, Spain

December 17

Students and staff depart for winter break
Spring Semester 2023
January 22, 2023 - May 6, 2023
January 22

Students and staff arrive in Queenstown, New Zealand

January 23 - March 11

New Zealand: Queenstown. 

Whole quarter spent riding in and around Queenstown: Skyline bikepark, Gorge Road jumps, Ben Lomond mountain, Cardrona, Wanaka, etc. 

March 11

Students and staff depart for spring break

April 2

Students and staff arrive in France

April 2-May 13

Quarter 4- Southern France

April 2 – April 15: Sospel, France
April 15 - May 13: Dignes Les Baines, France 

May 14

Students and staff depart
B.C., Italy, New Zealand, Slovenia
Fall Semester 2023
August 27, 2023 - December 16, 2023
August 27

Students and staff meet in Vancouver, BC

August 28 - October 7

Quarter 1: Whistler B.C.

Whole quarter spent staying in Whistler, riding the trails and bike parks around Whistler; Whistler Bike Park, Enduro in Squamish, dirt jumps, Pemberton trails, etc.

October 7

Students and staff depart for fall break

October 29

Students and staff arrive in Nice, France

October 30 – December 16 - France / Italy

December 16

Students and staff depart for winter break
Spring Semester 2024
January 21, 2024 - May 5, 2024
January 21

Students and staff arrive in Queenstown, New Zealand

January 23 - March 9

New Zealand: Queenstown. 

Whole quarter spent riding in and around Queenstown: Skyline bikepark, Gorge Road jumps, Ben Lomond mountain, Cardrona, Wanaka, etc. 

March 9

Students and staff depart for spring break

March 31

Students and staff arrive in Slovenia

May 12

Students and staff depart
PNW, USA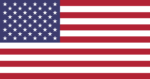 Portugal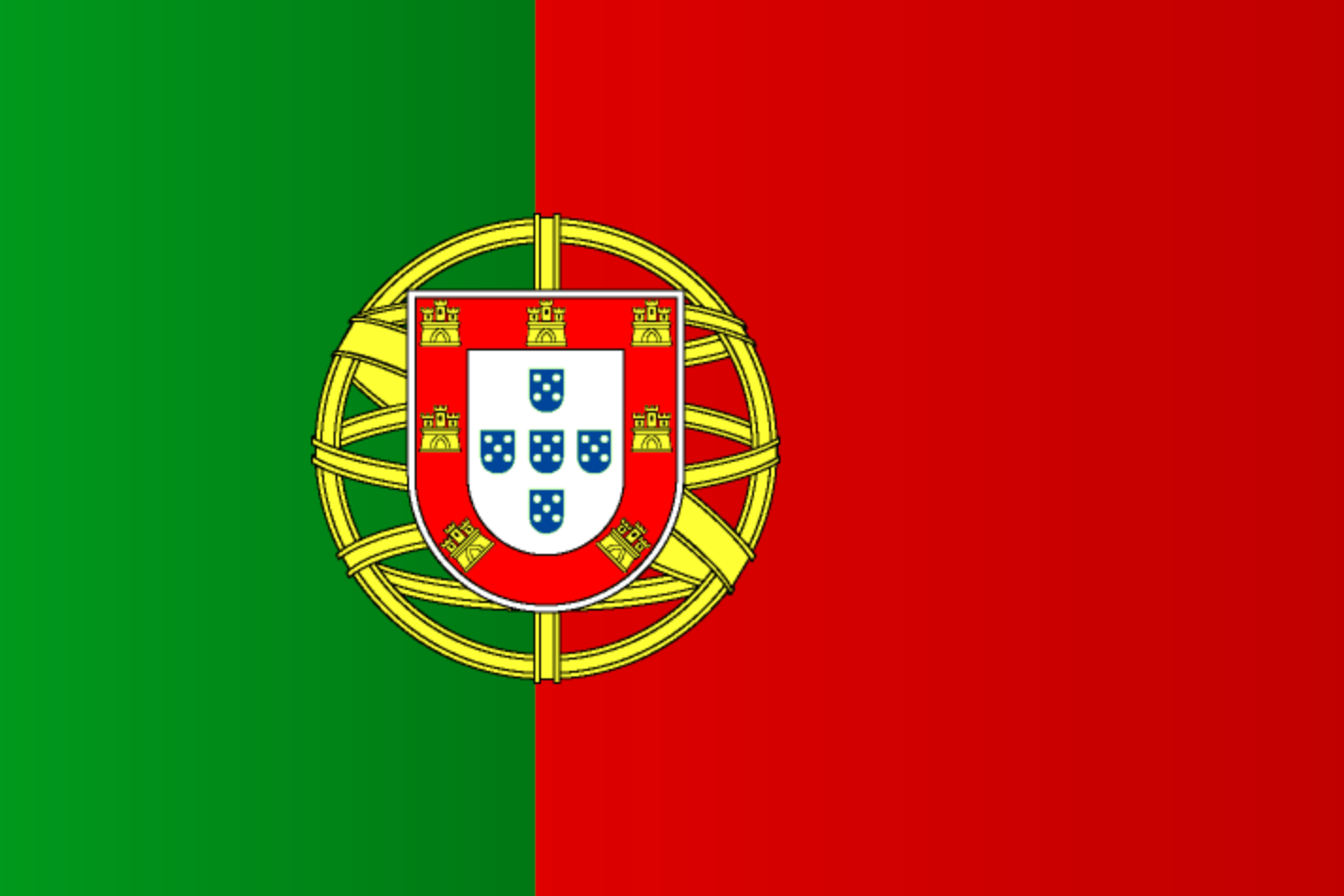 Peru

Italy
SW, USA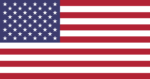 France

WCA MTB eats a variety of foods, dependent primarily on the current destination.  While abroad, the program will either cook or eat food prepared by restaurants or hired chefs. We eat Lomo Saltado in Peru, Asado in Chile, Baklava in Greece — wherever we are, eating is an extension of the cultural experience. In some destinations, students and staff rotate between cooking responsibilities. Students and staff help with shopping trips, cooking, and clean-up duty when preparing meals for the group.
World Class Academy caters to individual dietary needs and promotes healthy food choices. We understand that athletes need to eat well-rounded, nutritious meals while training. Meal planning, cooking, and eating well while on the go are a few of the many life lessons that students take home from a semester with World Class Academy.
While traveling, WCA MTB looks for comfortable accommodations close to the trails. During our time abroad, accommodations usually include cabins, lodges, and hostels. When in the U.S., the program will usually stay at large rental houses, hostels, or campgrounds. Lodging varies depending on the destination.
World Class Academy is committed to providing the highest level of excellence in the classroom, on the trail, and around the globe. We are a non-profit organization with high standards in academics, safety, service learning, athletics, and organization. While keeping our standards in these areas high, it is also our wish to provide affordable tuition. Families can choose to make a one-time payment or choose our payment plan option (contact the school for more details).
Single Semester Tuition: $24,650.00
Full-Year Tuition: $46,750.00
Tuition excludes airfare, gear shipment, personal equipment, and medical insurance.
Scholarships are available on a limited basis. Please contact WCA for more information about our scholarship program.

Airfare is not included in this price and will be an additional cost for each student. World Class Academy works with a travel agent who helps us coordinate the flights of our students and staff. Prices for flights depend on the date, departure city, and destination.
The cost of traveling domestically or internationally with luggage and athletic equipment is the responsibility of each student. This generally costs between $150-$200 depending on the destination and the airline. Please contact the airline you will be traveling with or reach out to the World Class Academy admin team with specific questions. 
Each student is expected to arrive with their own mountain bike gear + personal gear. A detailed gear list will be sent out upon acceptance.
Each student should consider bringing a small amount of personal spending money. We recommend that students bring between $100-$200 each quarter. This may be used for souvenirs or replacing any personal items. WCA recommends that each student brings a debit card that they may access throught the semester.